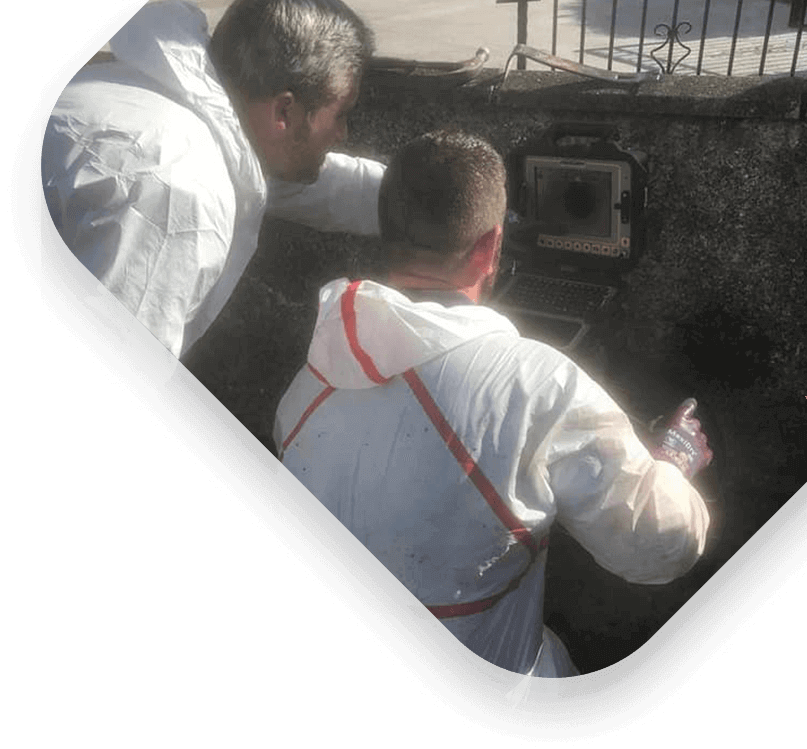 CCTV Drain Surveys In Cork
If your drains keep getting blocked frequently, more often than not there's a defect with your drainage system. Our plumbers are equipped with CCTV drain surveying equipment so whatever is causing your drains to get blocked, we will find it and we will fix it.
Book Online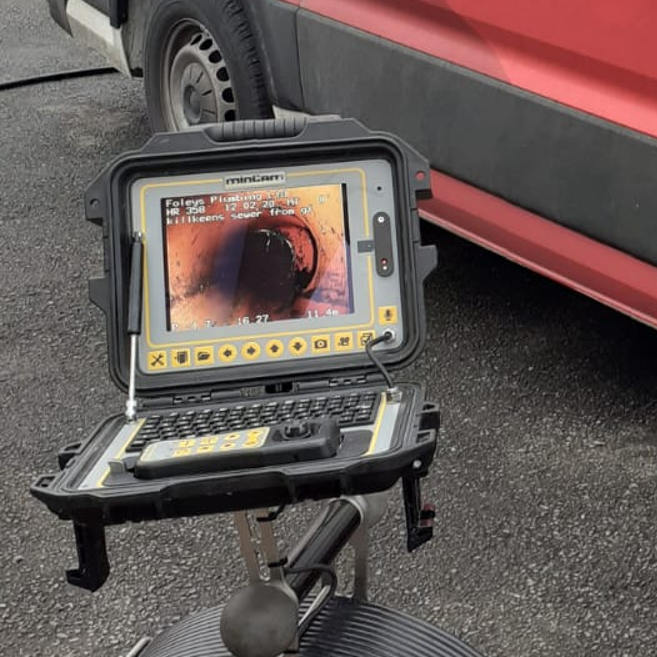 Our Services
Our CCTV Drain Survey Service
If you notice your drains have started to get blocked on a regular basis, it's not just frustrating, it could also be a sign that there is a more serious underlying issue with your drains that's causing it. If ignored, that small drain defect can turn into a much bigger and more expensive problem to fix, so it's important to act fast. Most of your is hidden from view underground and the only way to thoroughly check its condition is with a CCTV survey, which our expert plumbers can carry out to quickly asses your entire drainage system. We can then let you know exactly what the problem is and let how it can be fixed, from there we can repair any drain defects we have encountered and get your drains back in tip-top condition so you don't have to deal with regular blockages anymore.
We Use CCTV Drain Surveys To Fix
Slow Flowing Drains

Blocked Drains

Drain Defects