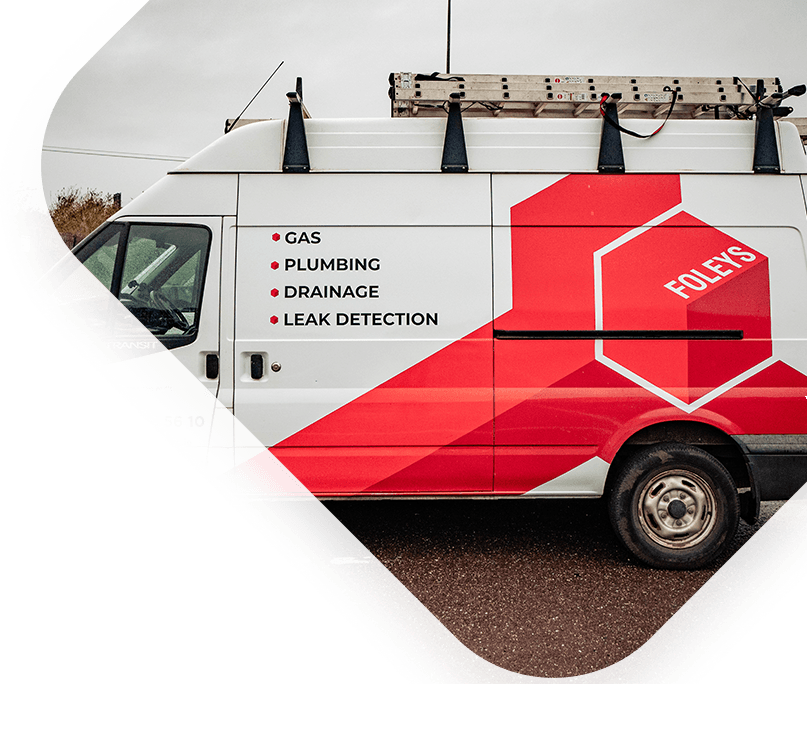 Drainage Services In Cork
If you have a drain blockage including blocked sinks, toilets, showers and more, we can be with you in no time to get your drains flowing freely again. We can usually fix it on the same day you contact us about it! Terms and conditions apply, within the Cork City area.
Book Online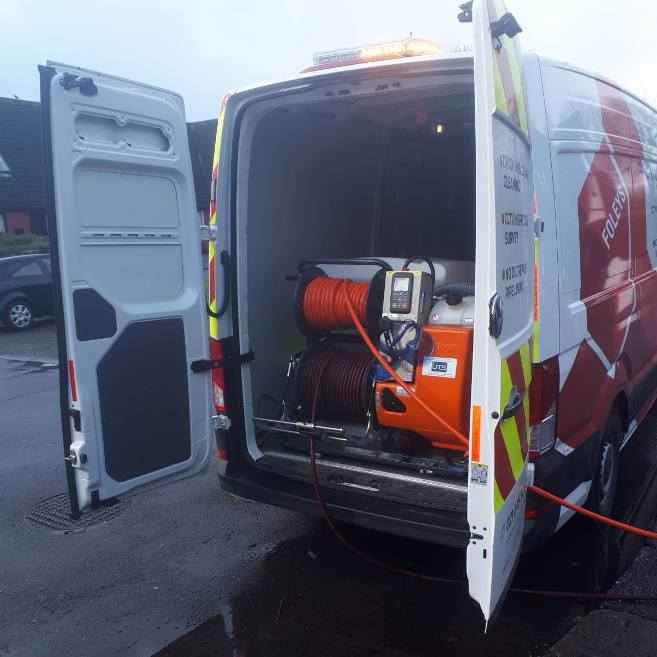 Drainage Unblocking Services
At Foleys Plumbing we understand how frustrating it is when a drain gets blocked. Blocked drains are not just inconvenient, they can cause foul odours, backflow and even damage to drains if left untreated. That's why we try get to you to fix it within 24 hours whenever possible.

The sooner you can get back to your routine and forget about your drains again, the better. Whether it's a toilet, sink, shower or any other type of drain, our fully trained and accredited plumbers have the expertise and tools to clear the blockage and give you advice on how you can avoid more blockages in the future!
We Clear
Slow Flowing Drains

Blocked Sinks

Blocked Baths

Blocked Showers

Blocked Toilets

Drainage Problems