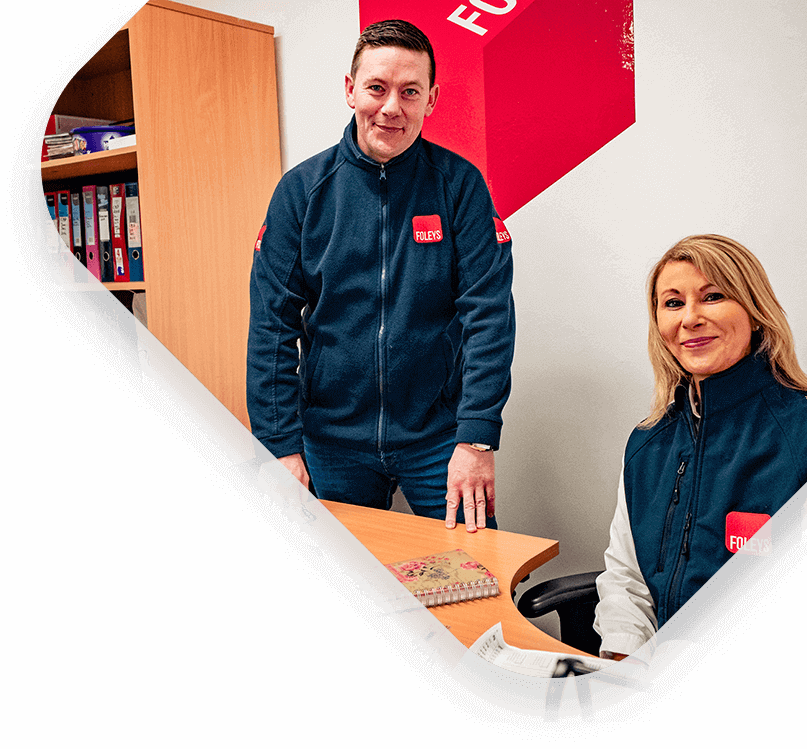 House Buyer's Drain Surveys In Cork
Buying a house is a big decision. Minimise your risk by making sure that home's drainage system is in tip-top condition with a home buyers drain survey, it can save you thousands of euros down the line!
Book Online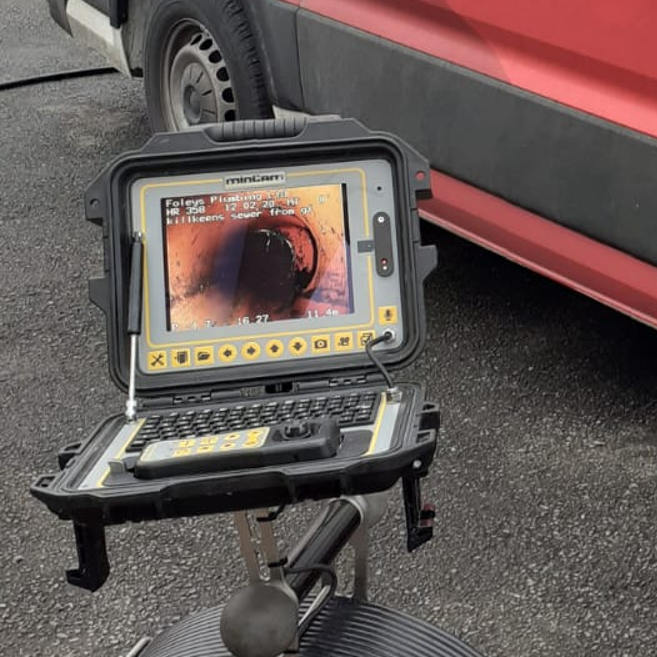 OUR SERVICES
Home Buyer & Seller Drain Surveys
When you're buying a new home, one of the last things on most peoples minds is the drainage system. But failing to take the drainage system into consideration before making the purchase can be a huge risk and can end up being a very expensive mistake that could cost you thousands of euros that you hadn't planned on spending.

Foleys Plumbing can completely mitigate that risk by carrying out a house buyers drain survey. We check every inch of the drainage system of your potential new home and we give you a detailed report on any damage we find as well as how much it will cost to fix. You should have the full picture before buying a house and we help you get it.

If you're selling a home, a full drain survey can also be hugely beneficial. It highlights any issues for you in advance so you can fix them which prevents any delays in the sales process.
What Do Our House Buyers Drain Surveys Let You Know About?
Drain Defects

The Cost Of Fixing Underlying Issues

Septic Tank Issues
Don't take any chances when you are looking to purchase a home. To get the full picture, contact
Foley's Plumbing on