At Foley's Plumbing, we truly believe that giving back to the community makes Cork a better place to live for everyone.
We have helped many charities over the years and will continue to do so for many years to come. Take a look at some of the goodwill stories about our employees and charities that we have been able to help below and please donate what you can.
The official Foley's charity partner for 2022 is Cork Dog Action Welfare Group. Cork DAWG is a fantastic charity that takes care of Cork's abandoned, abused and neglected dogs with the aim to re-home every dog we rescue.
Our 2022 Charity Partner, Cork DAWG
For most dogs that we rescue, a great new forever home is just around the corner. However, for some, the life they knew before has affected them so much that they cannot become part of a new family. For some dogs this is due to overwhelming fear or anxiety that means they are not suitable for adoption; for others, ongoing medical issues and the cost of their lifelong care means they are best placed in permanent foster.
These very special DAWG dogs spend their lives being loved and cared for in experienced foster homes. Your sponsorship is vital in helping each dog get the love, veterinary care and food they need to be happy and healthy.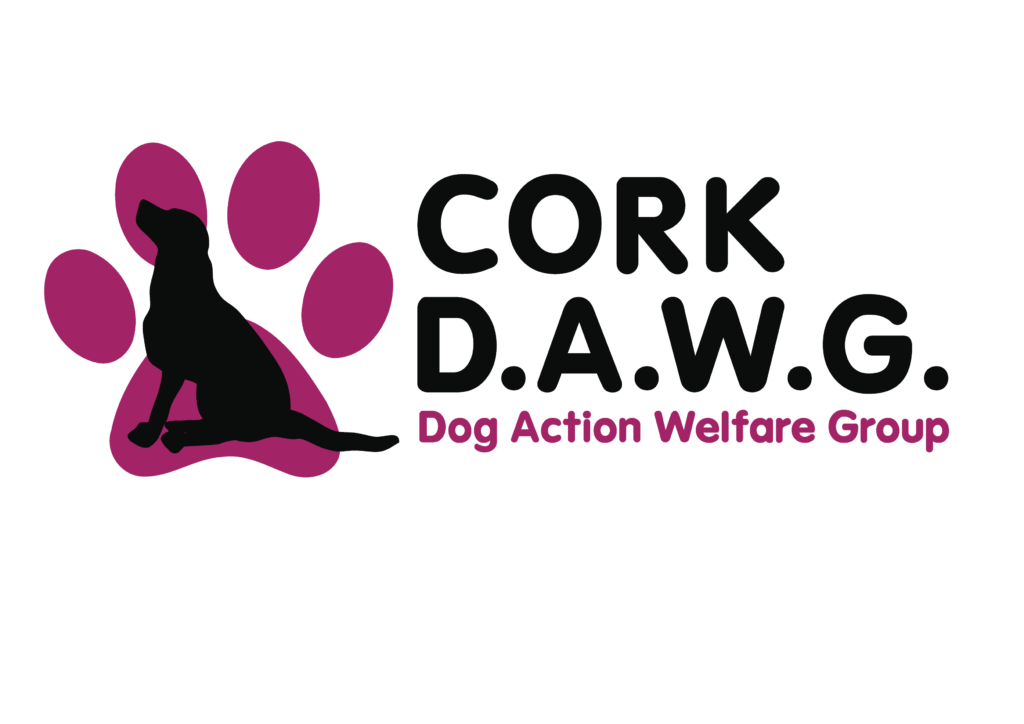 Our 2021 Charity Partner, The Rainbow Club
Every family experiences a fully integrated, multi-disciplinary approach where the future of their child is embraced, and they can build on their progress and be supported through transitions. The range of different activities and therapies we provide, including social groups, music, sports, mentoring, professional therapies and a community café, ensures that each child and young person is supported in a holistic way and allowed to explore the therapies and activities that will benefit them most.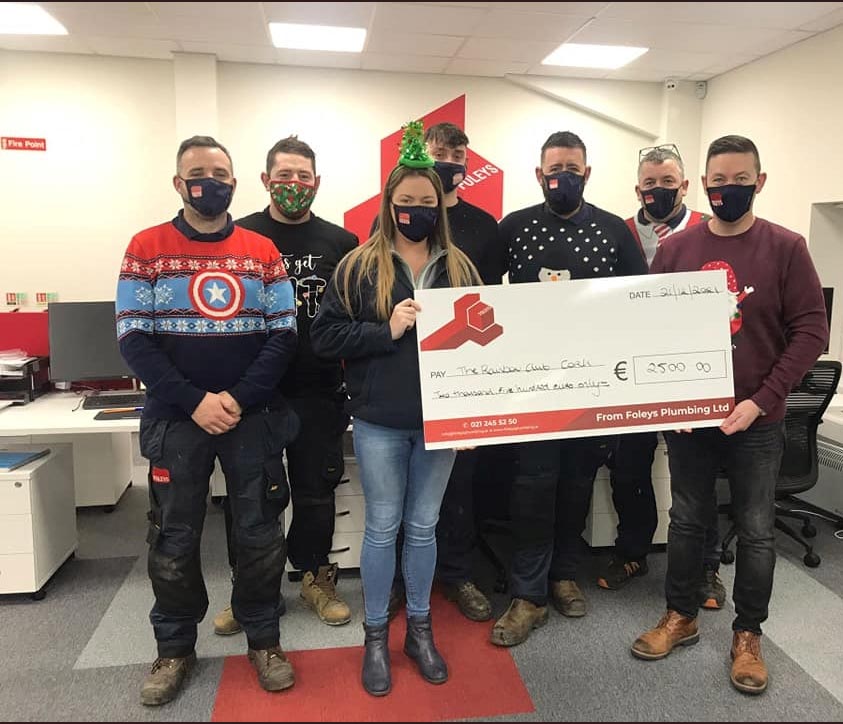 St Vincent De Paws & West Cork Animal Welfare Group
"❤❤ So a massive Van load of food made its way to West Cork Animal Welfare Group Ltd. Today ❤❤
Thank you so much to Foley's Plumbing for allowing the use of a van as there was a lot of food and we would have had no way of getting the food down ☺☺
We are very grateful to be able to have a van bring all this food down west and couldn't have done it without you guys ??
Thank you so much to Martin, Michelle and Charlie for driving down with all the food ❤
We are beyond grateful to everyone who has supported us and helped us with all these amazing food donations, Because of you guys, another rescue has been sorted with food donations ❤❤
Thanks Guys,
❤Team V.D.P ❤"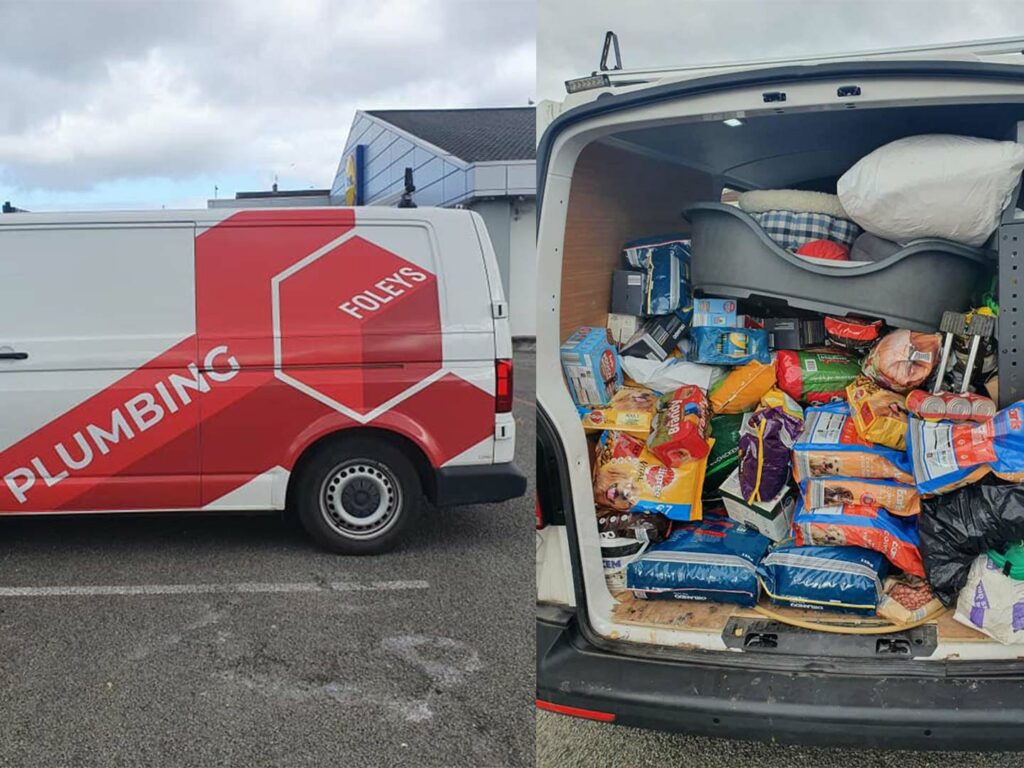 Our 2020 Charity Partner, Cuanlee Refuge
We would like to thank the people of Cork for their business through a difficult year. Because of this, we are delighted to be able to support Cuanlee refuge.
This organisation offers a range of support services for women and children whose lives have been affected by domestic violence and abuse. Any donation you can afford can be a huge help, for as little as the price of a cup of coffee you can make a real difference in someone's life!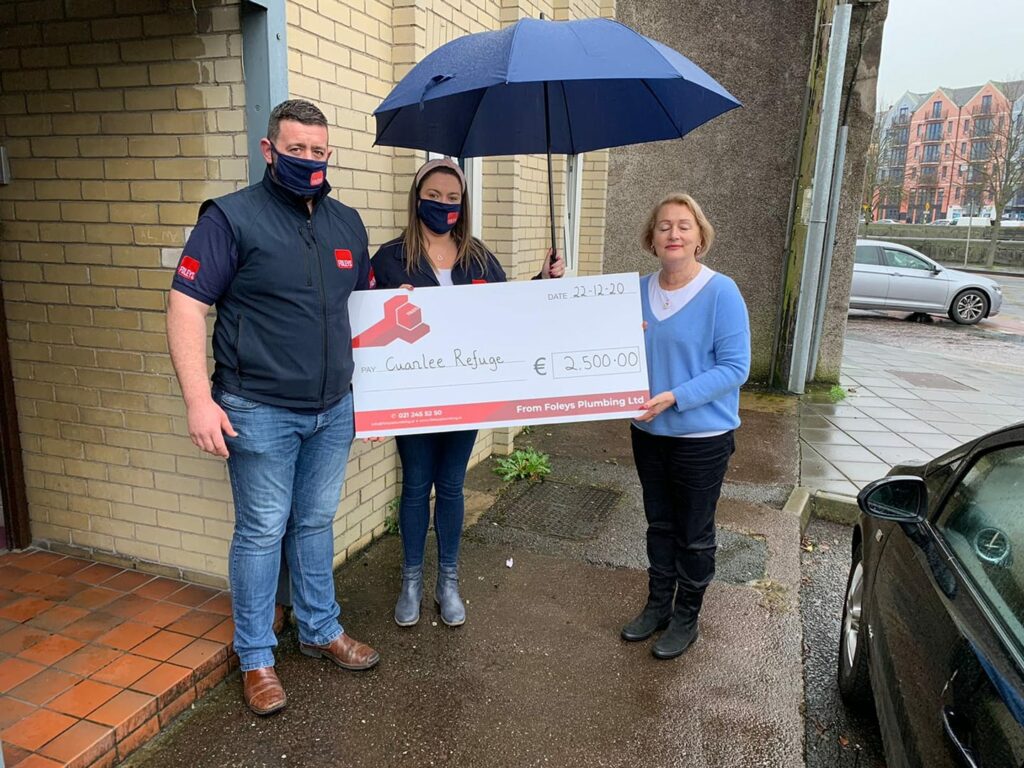 Aidan Saves A Starling
Well done to Aidan our plumbing supervisor for responding to a call out today to rescue a starling trapped behind a gas fire.
All in a days work.