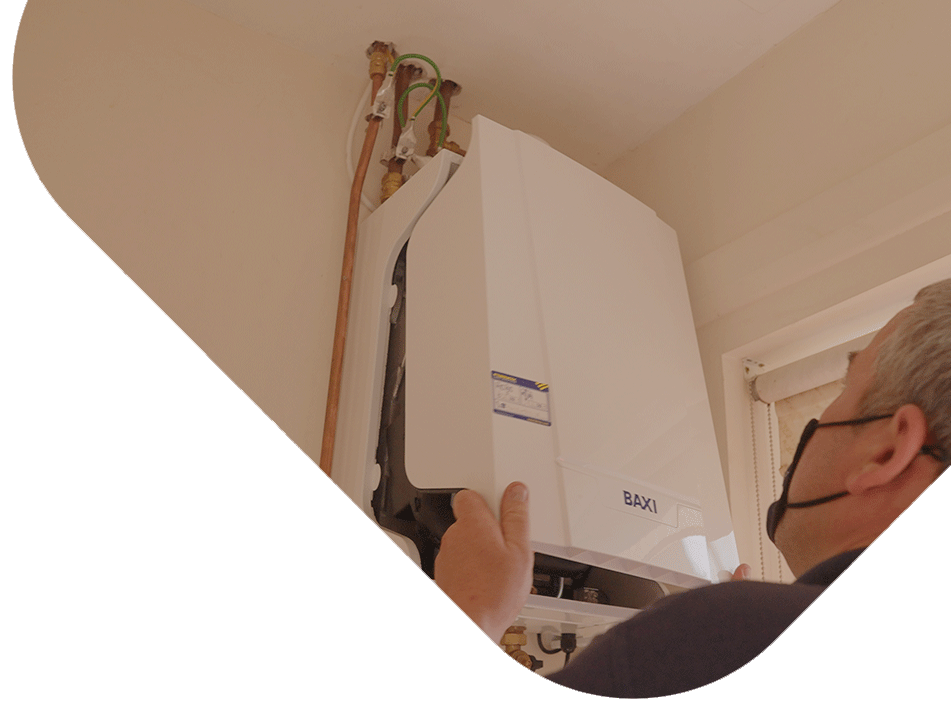 Heating System Installation & Maintenance Cork
Our expert plumbers have years of experience installing, upgrading and maintaining home heating systems in Cork.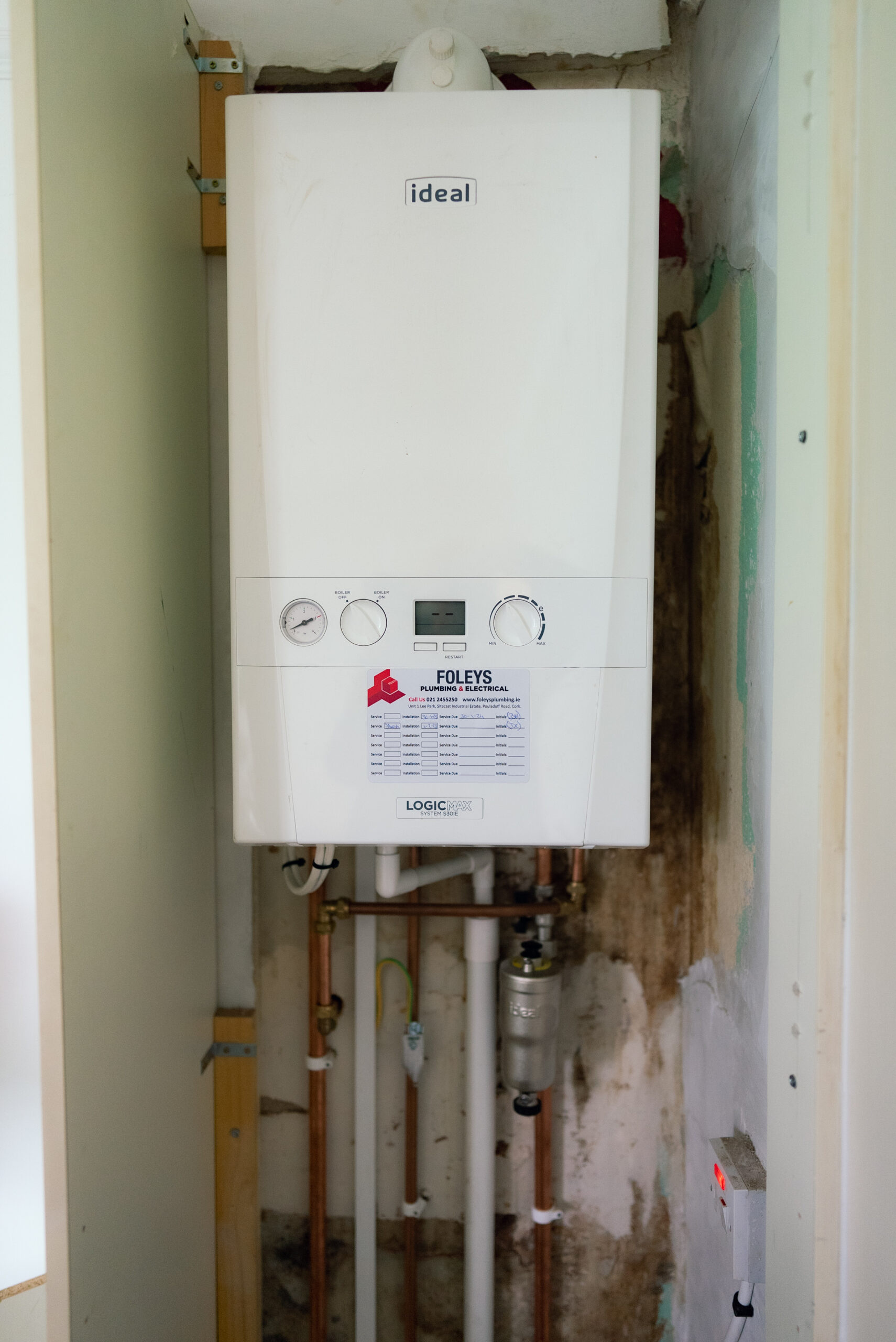 OUR SERVICES
Our Heating System Service
We take pride in heating your home effectively and efficiently. Your heating system needs to be designed with care to ensure it heats your home at a constant comfortable level.
The modern heating systems we install allow you to create zones in a house. This allows for thermostatic control in each individual area. Some people prefer a cooler bedroom when trying to get to sleep at night, so with this system, the bedrooms, living areas and hot water can all be adjusted independently to ensure you can tailor the heat throughout your home to your specific needs. The systems can be controlled by an app on your phone, so even if your schedule is always changing you can turn the heat on and have the hot water for a bath ready the second you step through the door, no more waiting around to heat up the house.
New Builds
For new builds, we work with you from the design stage. In order to provide the best possible system for your needs, we need to know the size of the home and number of rooms etc so that we can select the type of boiler required and heating controls. We design and install the Heating system as the house is being built.
Retrofitting/Upgrading Heating Systems
If you are looking to improve the heating system in an existing house when renovating or for any other reason, we will work with you to make sure you get the best heating system possible for your home by modern standards. These jobs are often quite large in scale but all of our clients so far have said it has been totally worth it for a system that heats better while also significantly lowering your bills.
Types Of Heating System Services We Provide
Heating System Installation

Heating System Maintenance & Repair

Heating System Upgrades
Don't take any chances when you are looking for a heating system expert to work in your home or business in Cork. If you're looking to carry out any of these works contact
Foley's Plumbing on