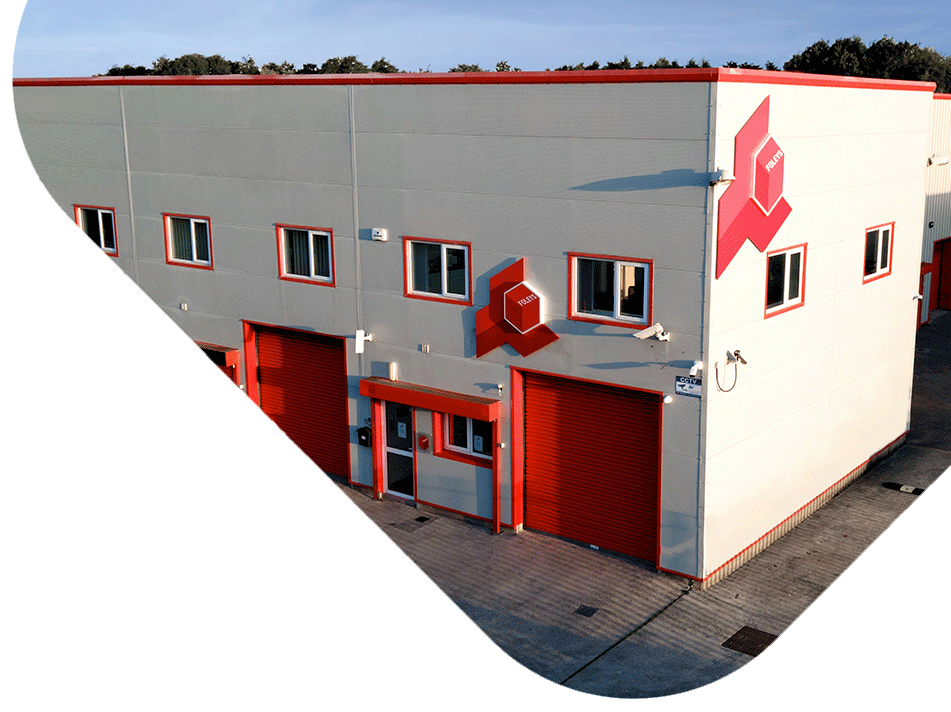 RGI Gas Plumbers Cork
We solve 90% of gas related plumbing issues within 24 hours of you first calling!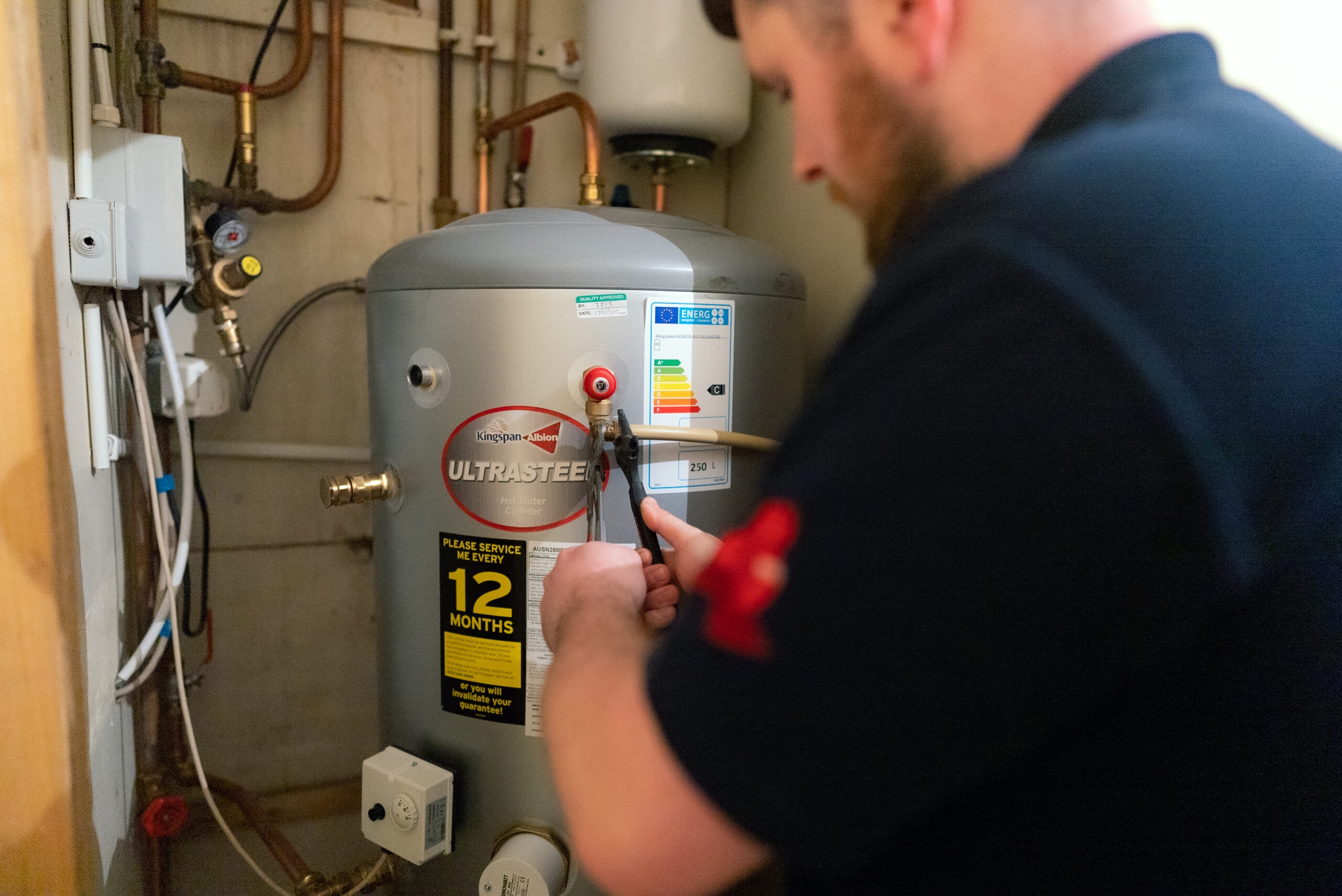 OUR SERVICES
Safe Gas Plumbing
At Foleys Plumbing, we are a full gas plumbing service for domestic and commercial customers. Providing a wide range of gas plumbing services from installing gas lines to servicing your gas boiler. We are fully RGI registered, so you are in the safest hands possible. We are qualified to work on all types of gas plumbing.
Our aim is to provide a fast, professional and friendly service by experienced and fully trained plumbers.
Installation of gas appliances or pipework must be done by a Registered Gas Installer. This is critical as only RGII certified plumbers are qualified to carry out this work and certify it as safe, unqualified workers can be a danger to themselves and to you.
Our work involves installing and maintaining:
Gas Boilers

Gas Lines & Meters
Don't take any chances when you are looking for a Gas Plumber to work in your home or business in Cork. If you're looking to carry out any of these works contact
Foley's Plumbing on