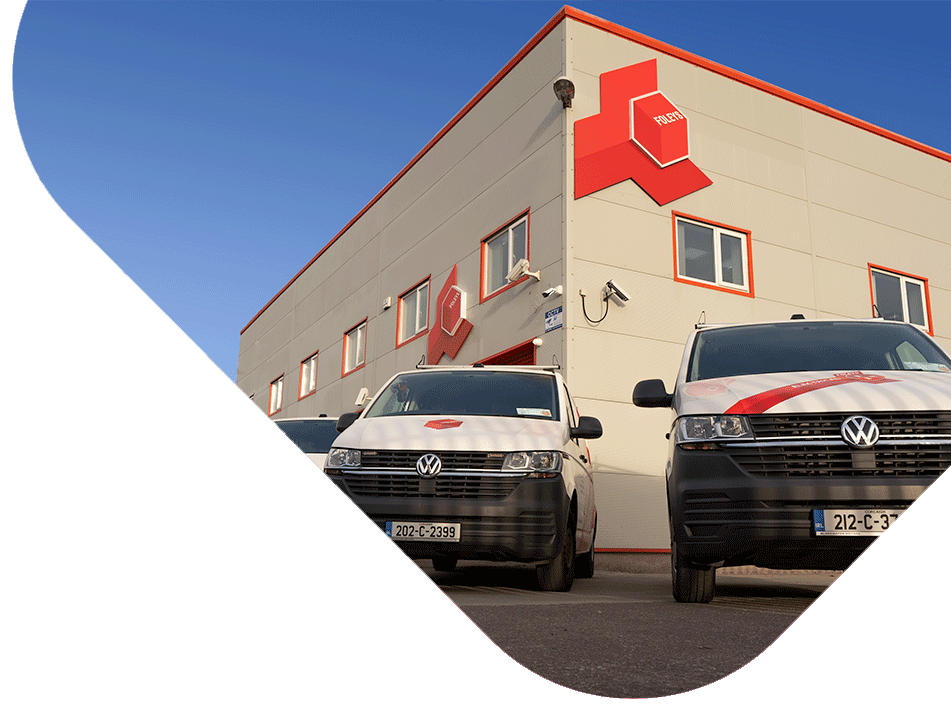 GET A FREE ESTIMATE ON A BOILER REPLACEMENT
Arrange your boiler replacement easily by filling out our online questionnaire. The office will contact you to arrange a site visit. You get your estimate via email and we will take care of the rest.
Get an Estimate
What year was your house built?
We need this information to recommend grants and savings you could make.
WHAT TYPE OF HOME DO YOU LIVE IN?
How many radiators do you have in your home?
DO YOU HAVE A HOTWATER CYLINDER?
HOW MANY BATHROOMS DO YOU HAVE?
What type of fuel source do you use to heat your home?
Would you like to switch to Natural Gas?
When are you looking to have your boiler replaced?