Plumbing Maintenance & Repair Cork
Whether you're dealing with a leaking tap or a full-blown plumbing emergency, our highly trained engineers at Foleys Plumbing have the expertise to help.
Some Of The Plumbing Maintenance/Repair Services We Provide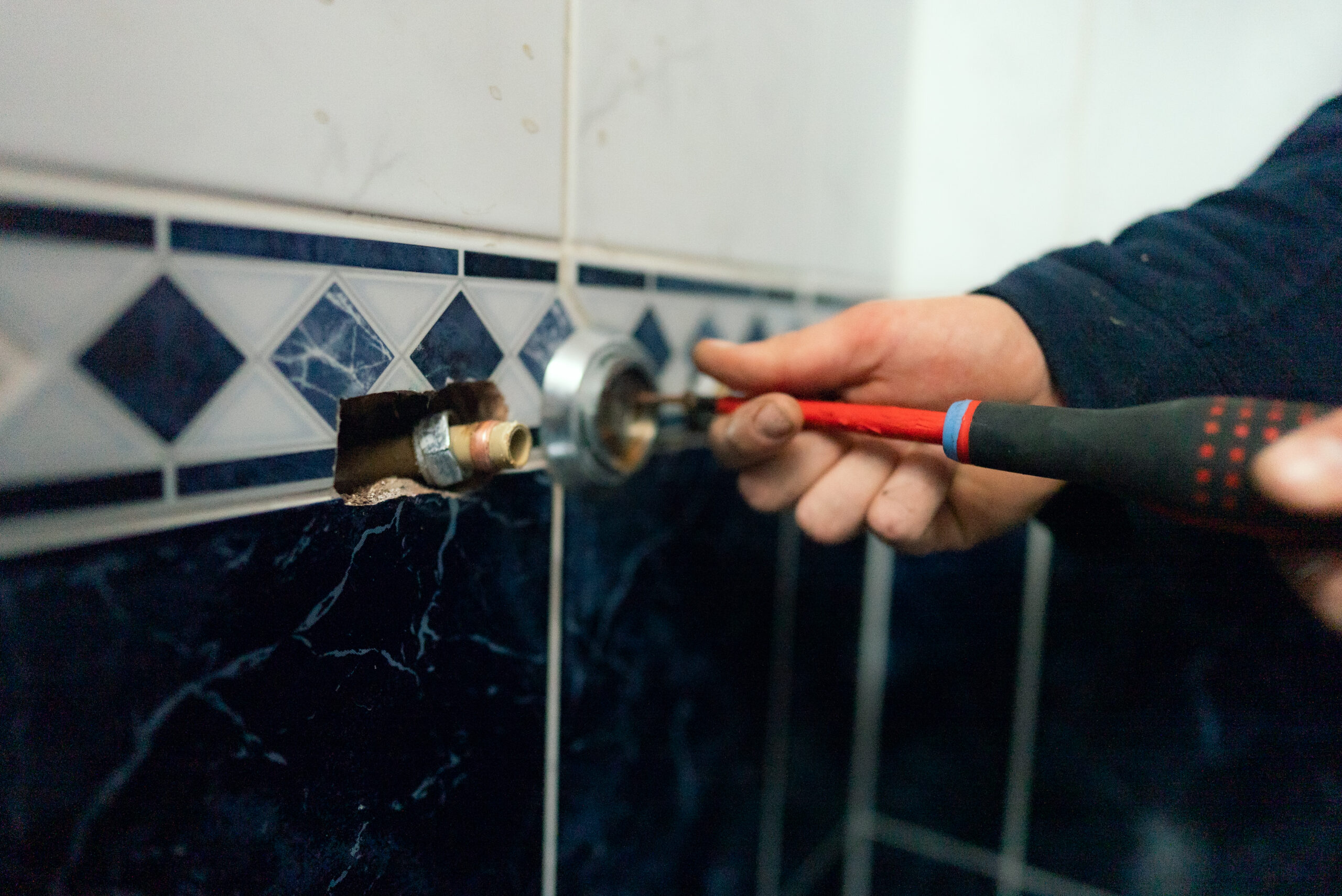 OUR SERVICES
Our Plumbing Maintenance Service
At Foley's Plumbing, we understand how important it is to get plumbing issues solved quickly. Even small problems can cause a major disruption in your life, so we will get to you as soon as possible to fix them.
Our friendly and professional plumbers are trained to the highest standards and will arrange to call to your home or business and get to the bottom of your problem and fix it with no fuss and the minimum of disruption.
Our promise is to get to you on time and to get the job done properly. Our plumbers are all trained to the highest standards but they are also part of the Foley's team. This means that they are professional, friendly and helpful.