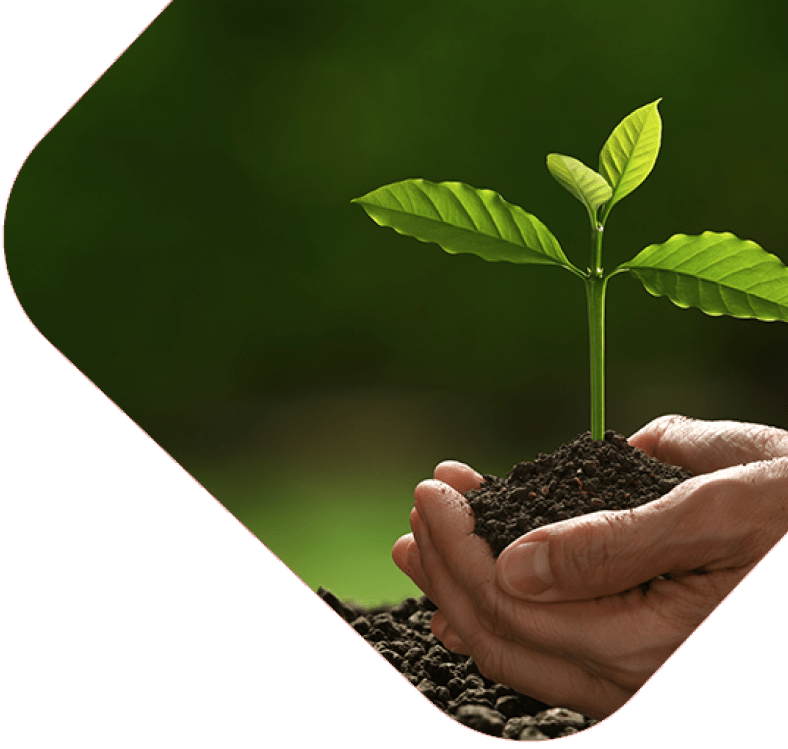 Foley's Green Planet Initiative
We are committed to planting a tree for each client that completes a boiler installation with us.
We will keep a list of each client (with their consent) and this is sent to the foundation that runs the tree planting.
our count of
Trees Planted
If You Have Any Questions Call Us Today On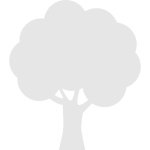 How it works?
From 2021, Foleys Plumbing are committed to planting a tree for each boiler installation we complete. Trees on the Land have a vision to establish tree cover and woodland in rural and urban areas that will grow for many years and provide valuable resources, beneficial ecosystem services and a lasting legacy for future generations.
We at Foleys Plumbing share that vision. Trees are planted in the Winter season in the Cork area in the name of each client listed (with their consent). An annual tree planting event is held where landowners and groups of helpers turn out to plant their trees on a selected day in February each year.
Clients may visit their tree if they wish to see it grow and establish, each client will get a certificate with their specific tree number listed. So you can watch it grow from a sapling to a fully established tree over the years and know that you are helping the environment.
why?
Trees absorb carbon dioxide from the air and give out oxygen which helps regulate the air that we breathe. Trees store carbon from the carbon dioxide absorbed and regulate the amount of carbon in the atmosphere.
Trees absorb rainwater and can help to reduce and prevent flooding. Tree roots also bind, improve and protect the soil where they are planted preventing soil erosion from wind, rain and flooding.
Trees absorb excess nutrients from the soil especially from agricultural processes and prevent these nutrients from polluting local streams and rivers.
Trees add moisture to the atmosphere and play a vital role in cloud production, thus further cooling the earth, and helping to mitigate global warming.
Woodlands and individual trees provide habitat for many different species of plants, insects, animals, birds and other living things.
They all rely upon and in turn contribute to the ecosystems they inhabit. Fruit and nut trees provide a food source not just for humans but also for birds, animals and other creatures. Woodlands also provide cultural, educational and employment opportunities through the learning and practice of forestry, woodworking, building and carpentry skills as well as other traditional techniques and crafts.
We estimate that we will be planting an average of 20 trees per month and will keep this going year on year.