Plumbing System Installation & Upgrading In Cork
Building, renovating or upgrading your current plumbing system? Contact the experts at Foleys Plumbing today!
Our Other Plumbing Services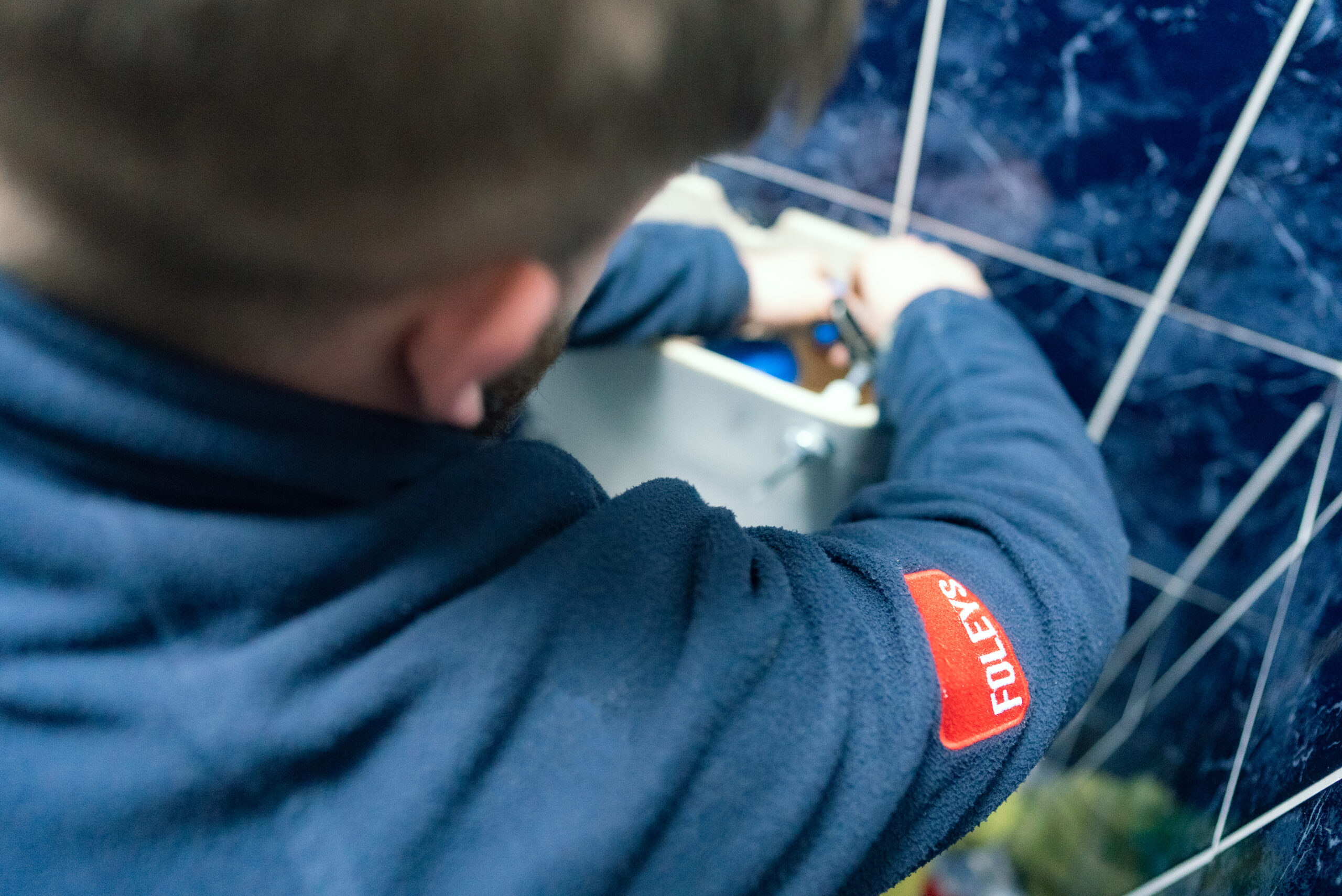 OUR SERVICES
Our Plumbing System Services
Every building has a system of pipework and fixtures that move hot and cold water from one place to the next and removes wastewater, this is known as your plumbing system. If you're building from the ground up or you want to move or install any plumbed-in fixture like a sink, bath or dishwasher, you have to be able to trust the plumber you choose has the expertise to complete the job in a timely and professional manner.
Our Plumbing System Design & Installation Services
If you want to increase the amount of available hot water or improve your water pressure, you will more than likely need to upgrade your plumbing system. Adding a new and improved water tank to the attic usually isn't just a simple case of removing the old one and replacing it with a new one, it takes careful design and planning to make sure it works properly with your system.
Our plumbing system design and installation services come into play quite often, including in the following circumstances.
Replacing or installing a new hot water cylinder.
Installing booster pumps for mixer showers. This is a great solution if your shower is too low on pressure to work effectively.
Installing an Aquabox. This is the perfect solution to increase water pressure if it's low throughout the building.