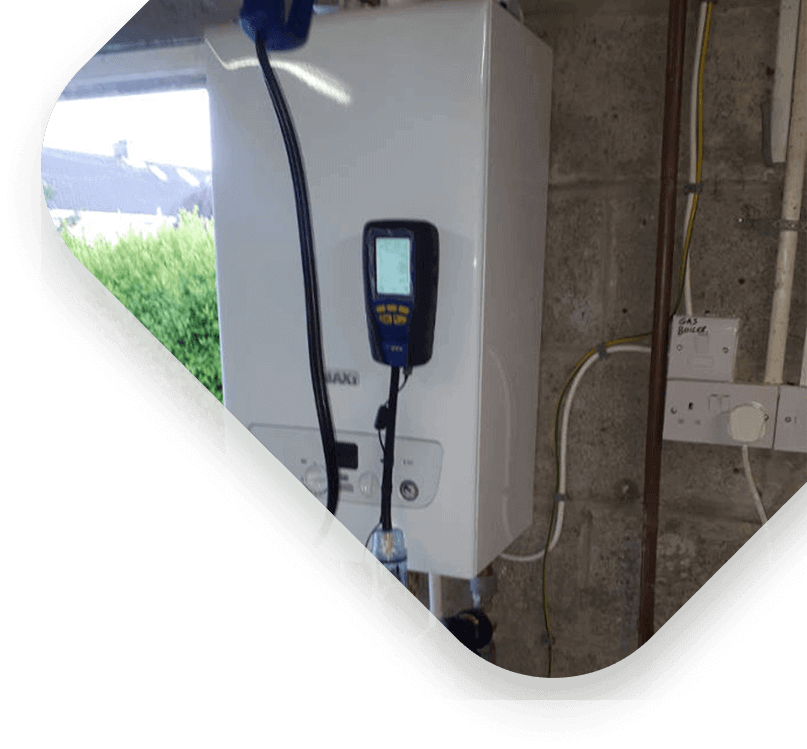 Gas Boiler Installation & Maintenance Services
If your gas boiler needs to be installed, replaced, maintained, repaired or serviced, get in touch with us today. We are RGI (registered gas installers) so you're in the safest of hands.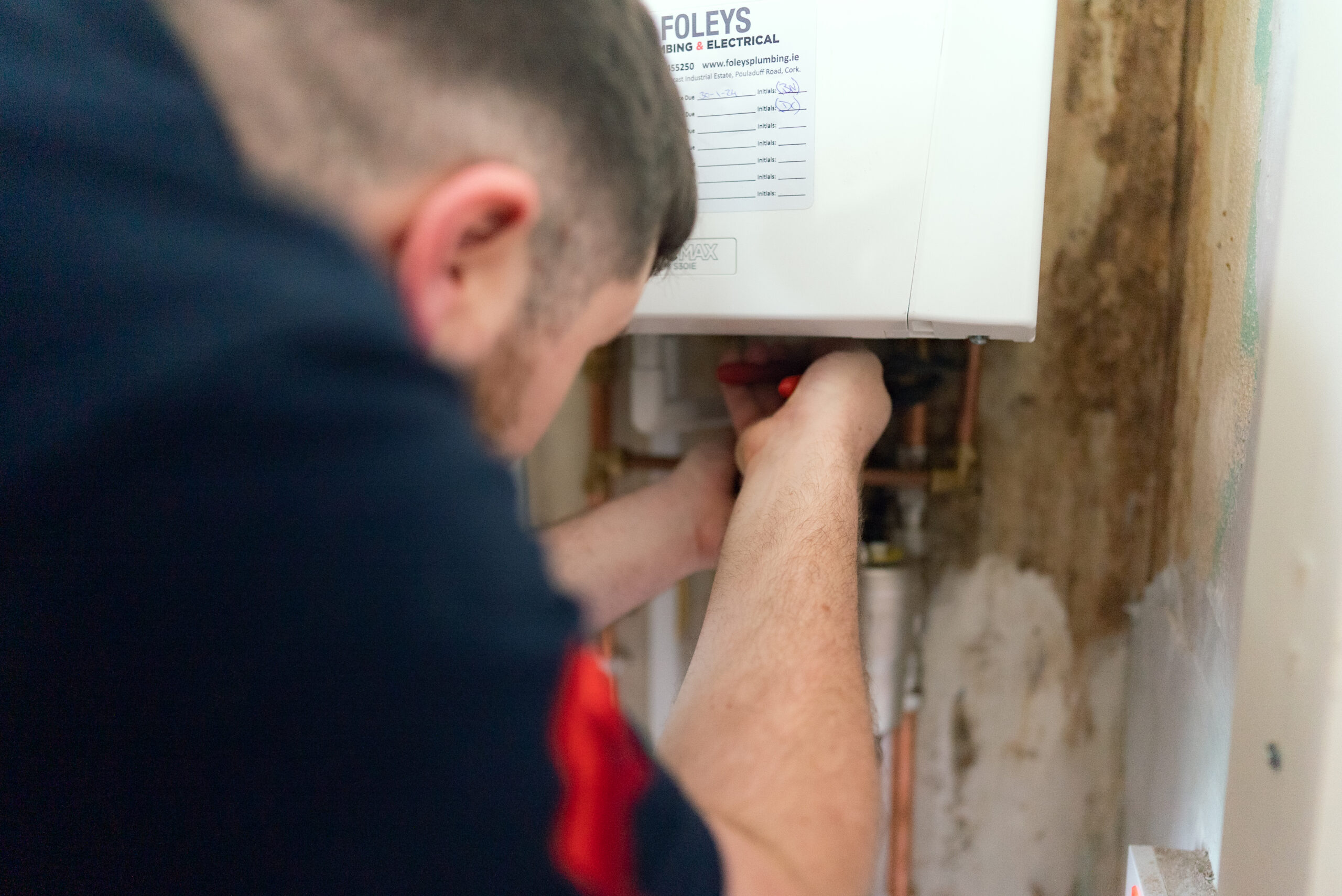 OUR SERVICES
Your Gas Boiler Expert
When your boiler throws a tantrum it's more than an inconvenience. It's uncomfortable not being in control of the thermostat but it and can actually be quite dangerous in some circumstances, so it's important to act quickly as soon as you notice anything a bit off with your boiler. At Foley's Plumbing we are fully RGI registered, so you are in the safest hands possible.
We are qualified to work on and install every type of heating system including traditional stored water systems, combination boilers and high efficiency condensing boilers. As qualified and experienced plumbers we work on all models and makes of boilers, not just gas.
Our aim is to provide you with a highly professional service and expert advice. Every home and business is different, so if you need a boiler installed, we can prepare and fit a specially designed system that suits your specific needs.